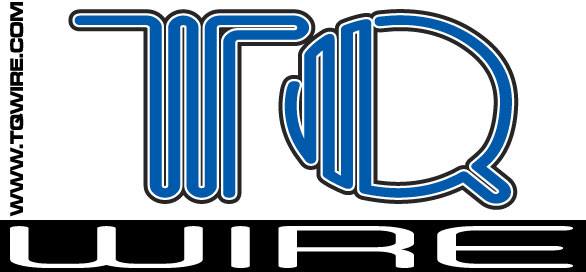 TQ Racing is now TQ Wire. Please update your bookmarks!
TQ Racing reinvented slot car leadwire when we introduced the Superflex wire in 1990. With 413 strands and bare copper construction, it was flexible and resisted the "wicking" action and breaks caused by tinned wire. This was the first wire that was really designed specifically for slotcar racing. Leadwire was our first product, engineered to provide the slotcar racer with the best wire available.
Our design philosophy of providing "best of class" Slot Car products is reflected in these innovations.
More color choices for leadwire.
Two stranding options for 18 gauge wire.
16 gauge wire for Drag racing.
More color choices for controller cable.
Copper-Silver leadwire clips.
16D can screws.
TQ Wire Radio Controlled products
This line leverages 20 years of experience in providing the best wire products for the serious racer.